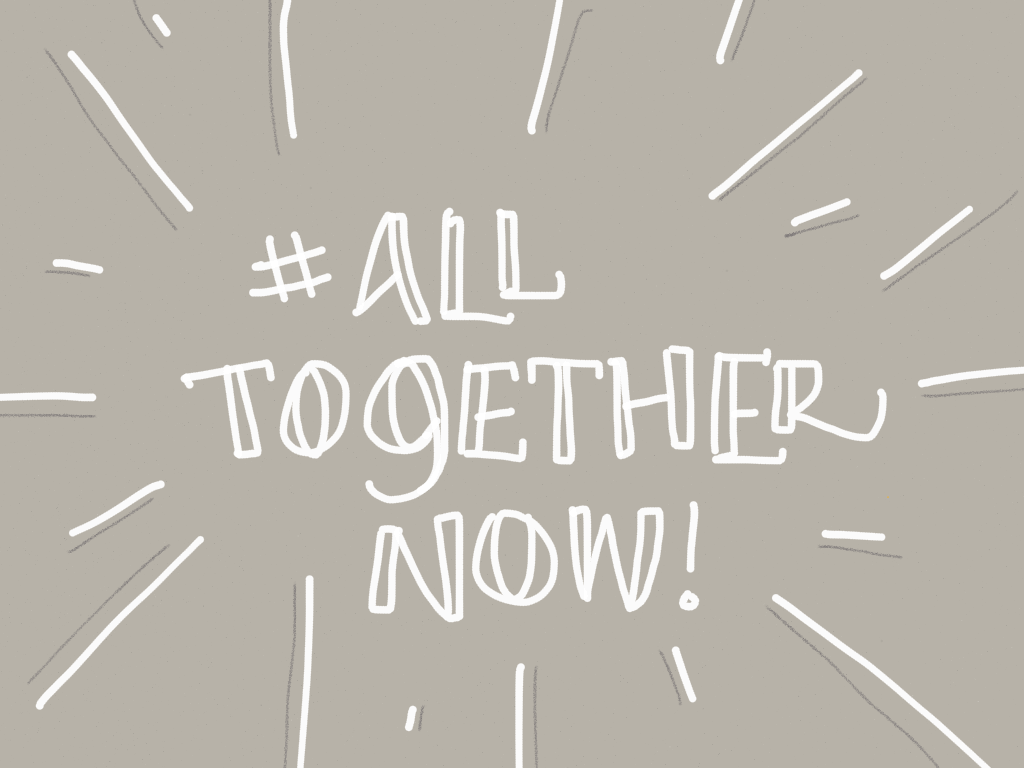 For four years now the UnBox Festival has been a torchbearer for cross-disciplinary pollination of ideas. A combination of design, technology, craft, art, activism, systems thinking, city-planning and social change action, the festival has constantly challenged the presumptions of a way of life taken for granted. By bringing together makers, thinkers and doers from a (frankly) mind-boggling gamut of practices, UnBox has enabled participants and delegates like myself to re-configure the way in which we work and engage with one another.
The 2014 edition of the festival  followed in the same spirit, becoming a hive of workshops, talks and open-air discussions in the spaces around the IGNCA in New Delhi. Over three days the festival spread out into the city with a number of local walks, tours and site-specific conversations. These sketchnotes offer a small peek into the big potential of small, significant ideas:
***
These sketches were created live at the UnBox Festival in December, 2014 using the Paper app on an iPad.
All sketches, text and material are © Ruchita Madhok, 2014 except where indicated otherwise. Please do not distribute in any form or medium without written permission.