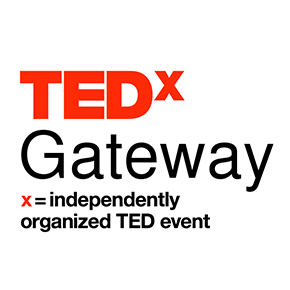 A continuing source of inspiration, TEDxGateway is an invaluable forum that highlights important issues and relevant solutions to the problems facing the world today. Held on November 2nd, 2014 at the NCPA in Mumbai, the theme for the day was #BetterIndia. Here's a roundup of some of the ideas to take home from this edition.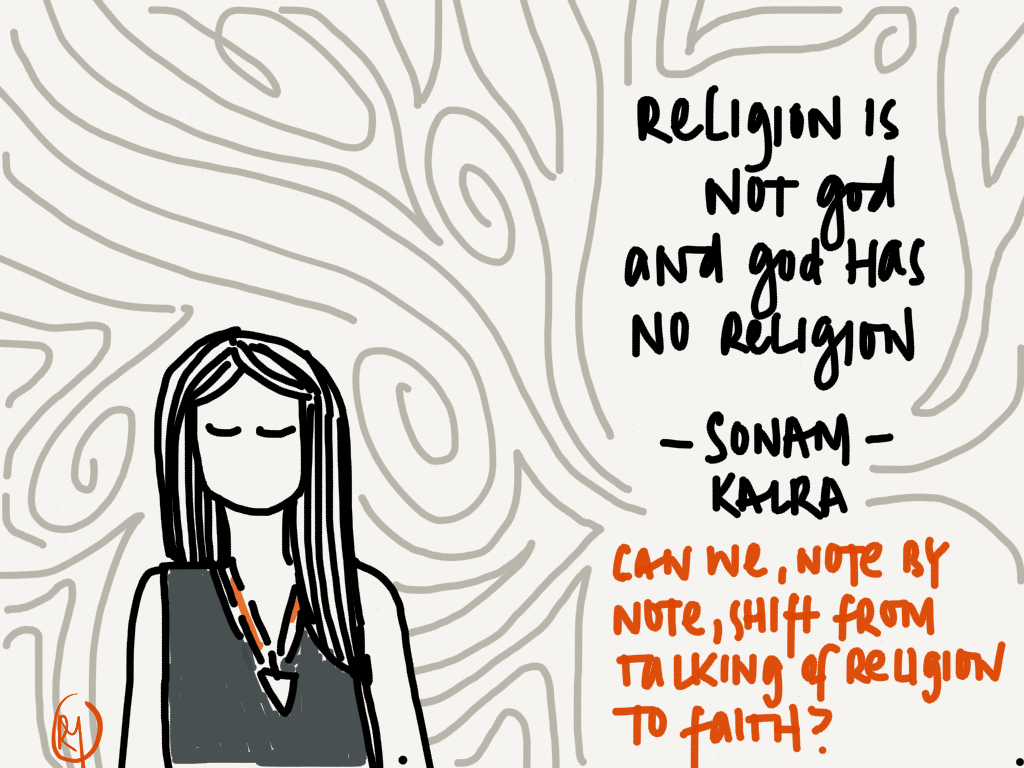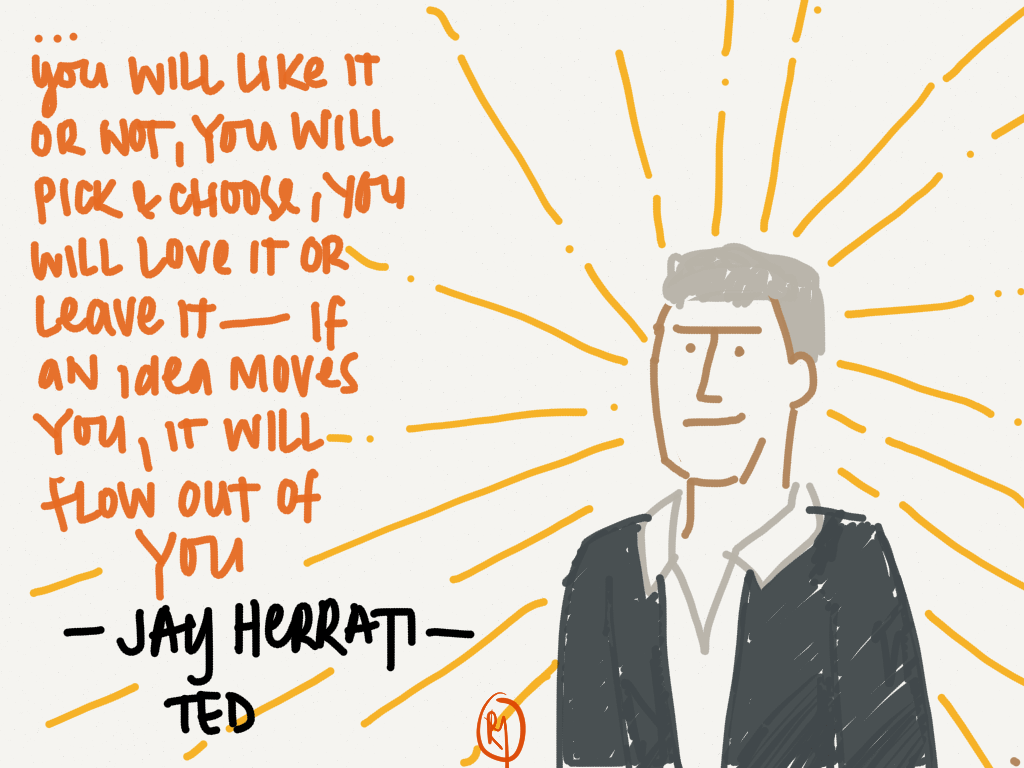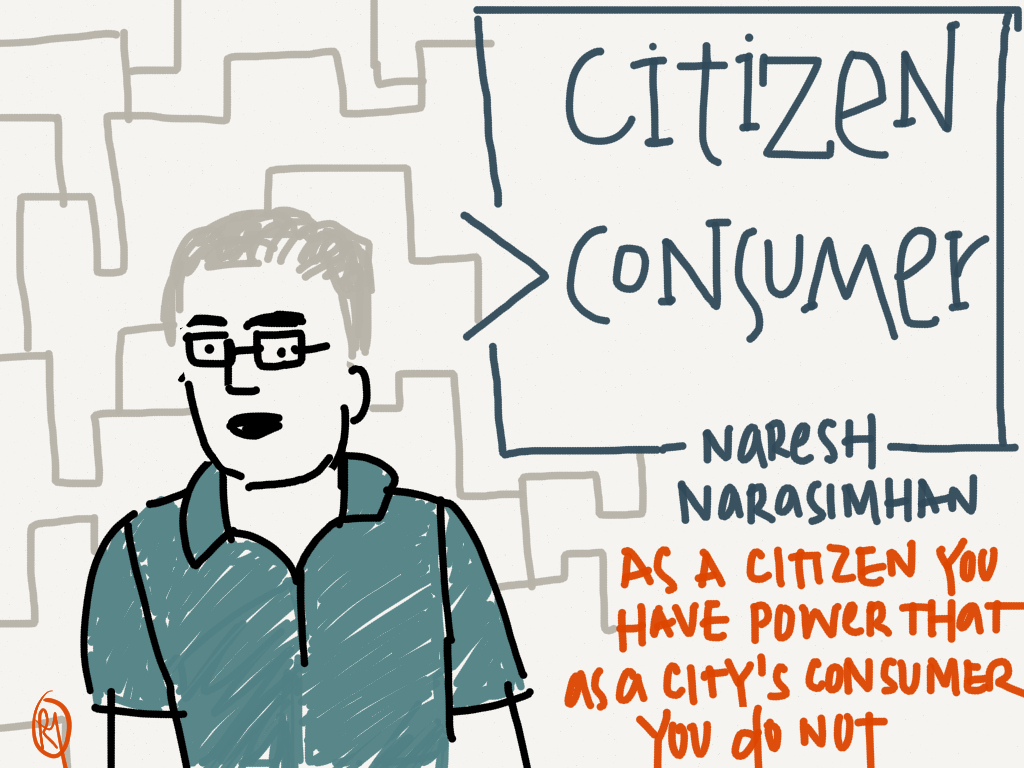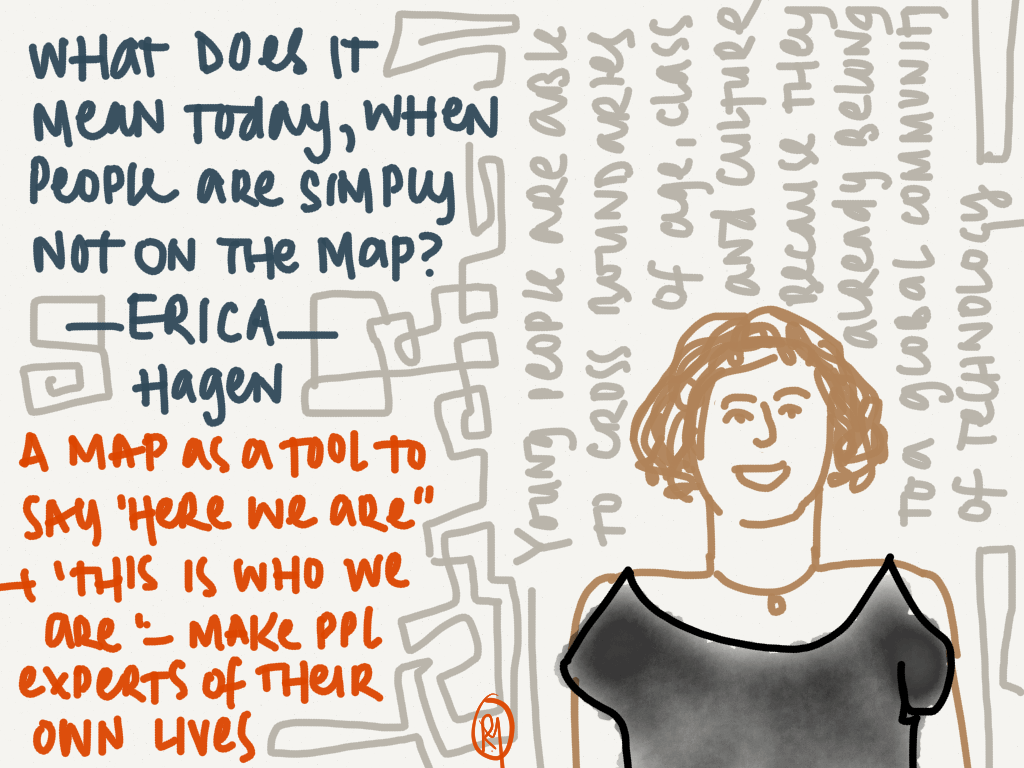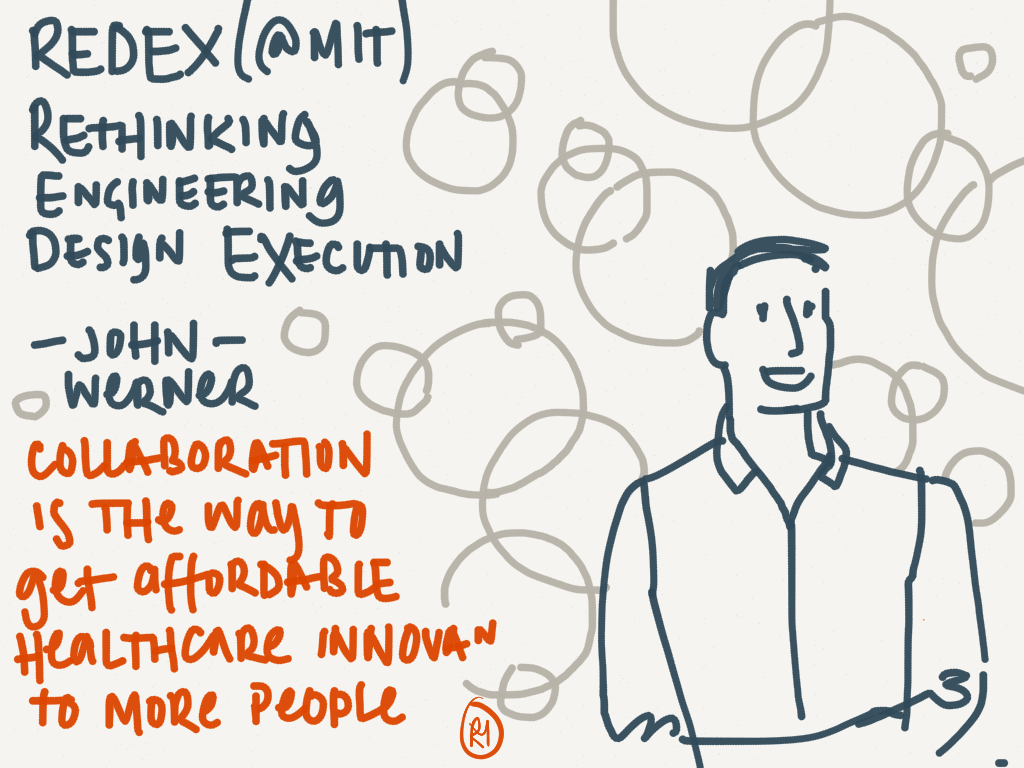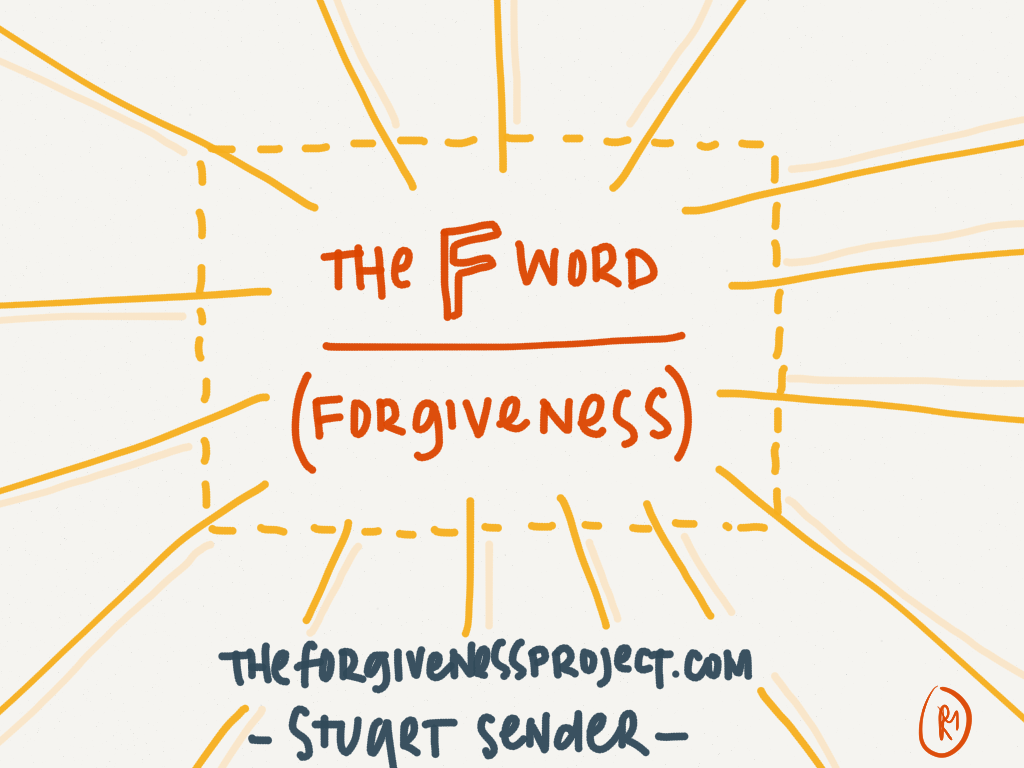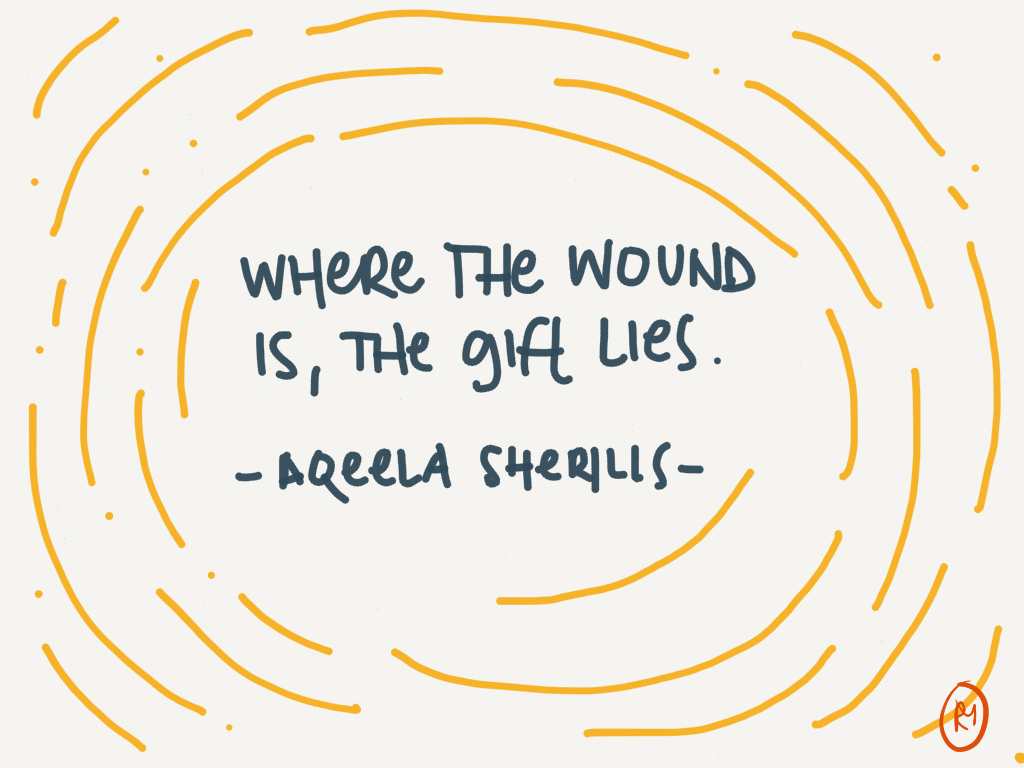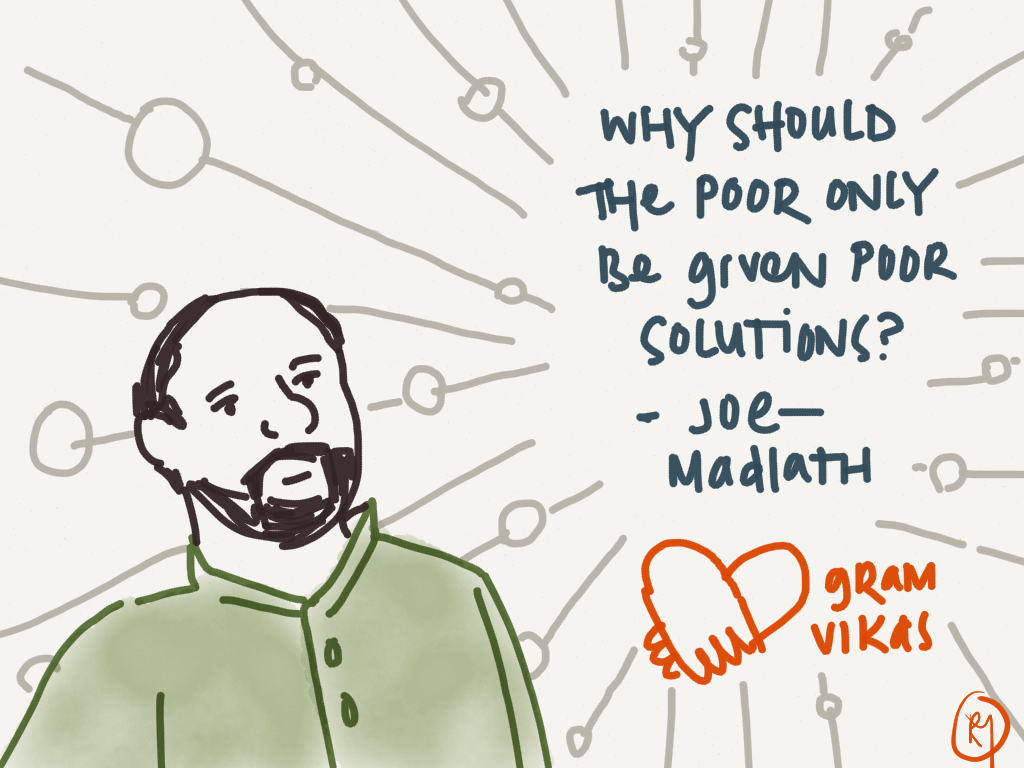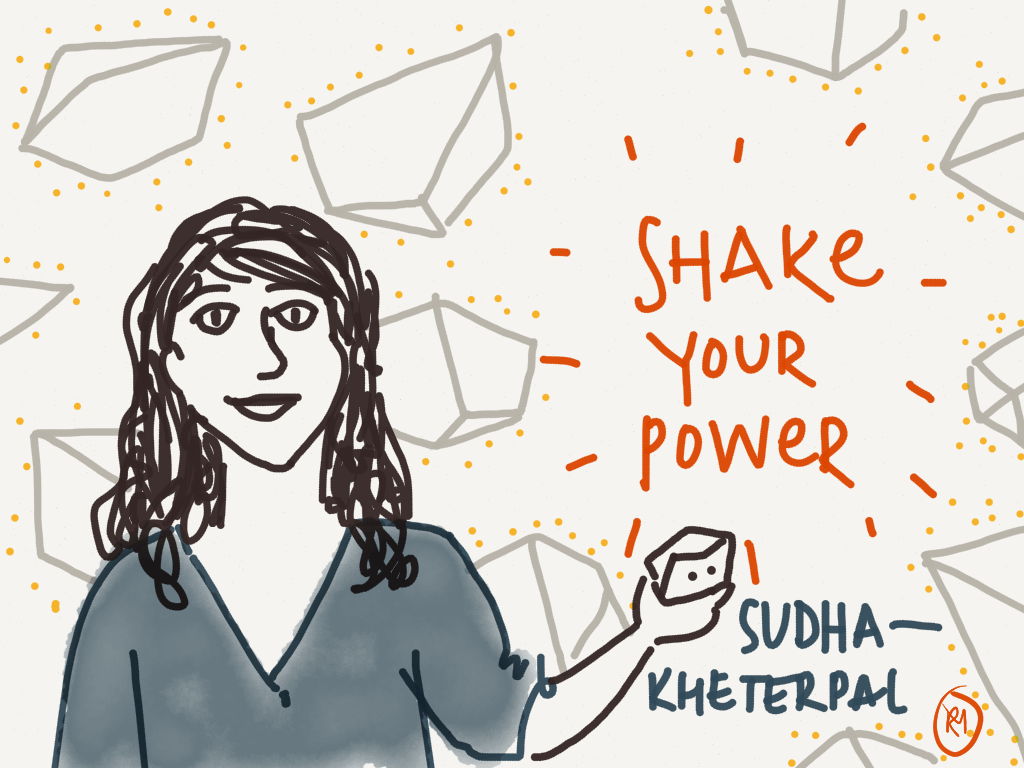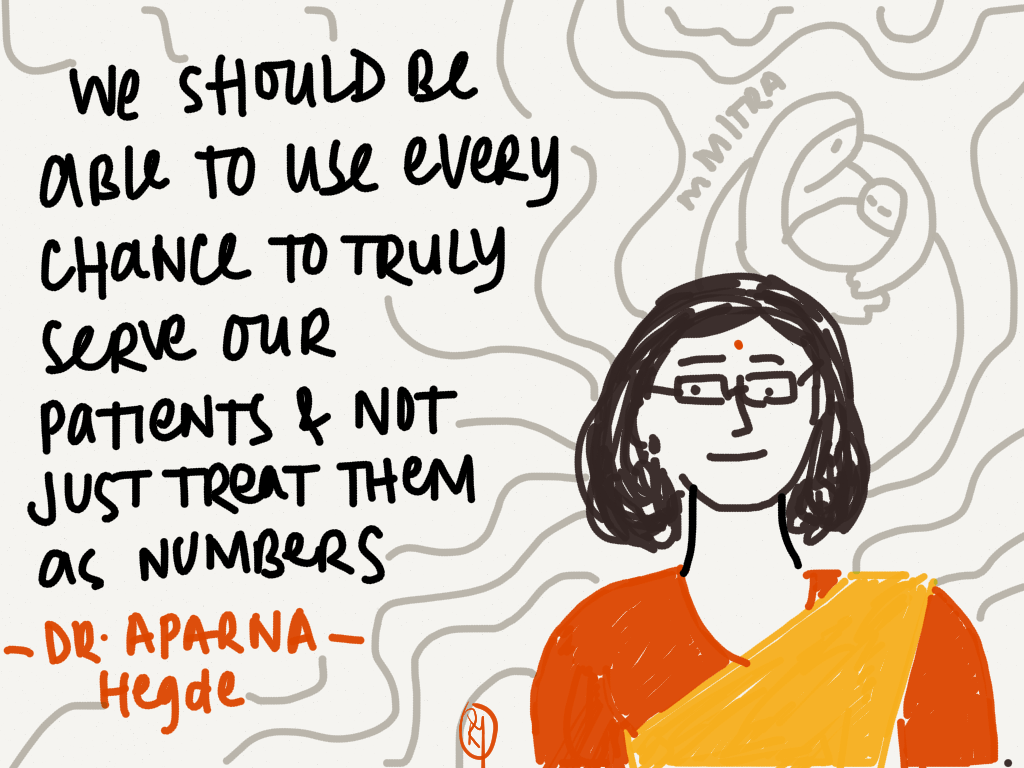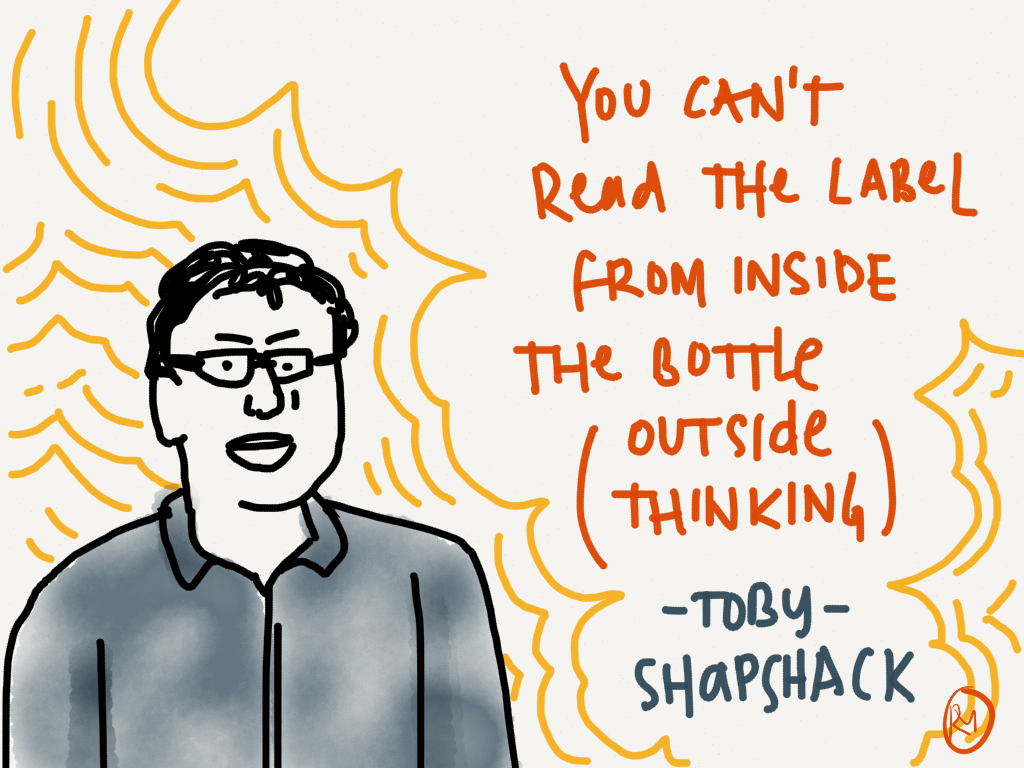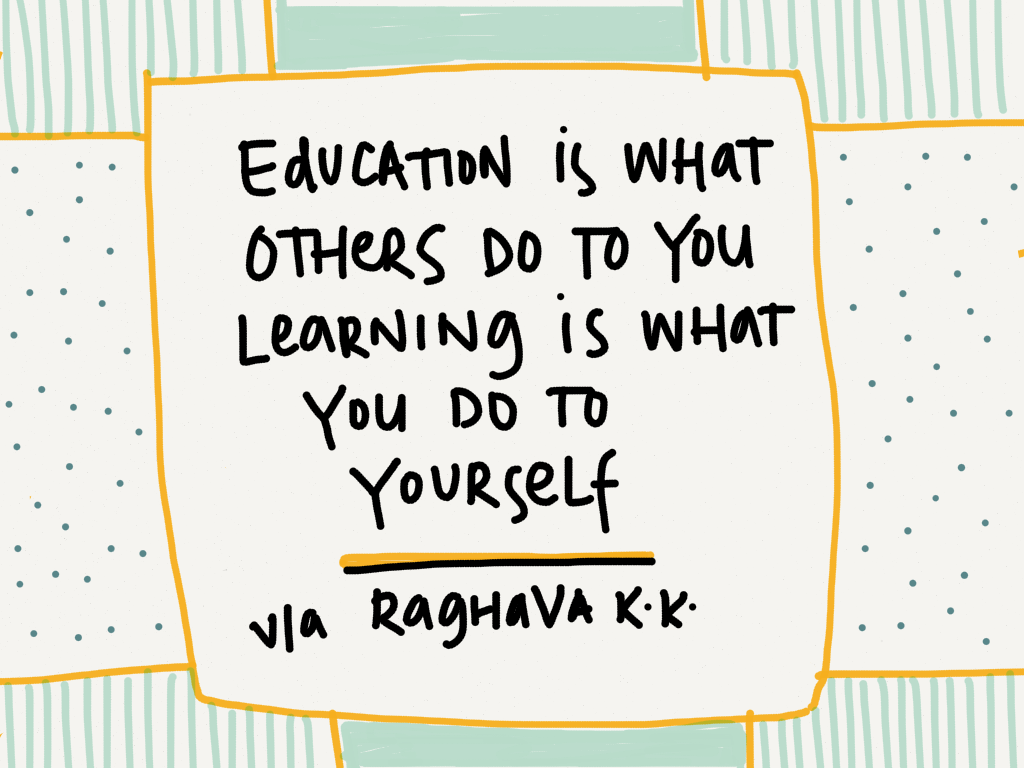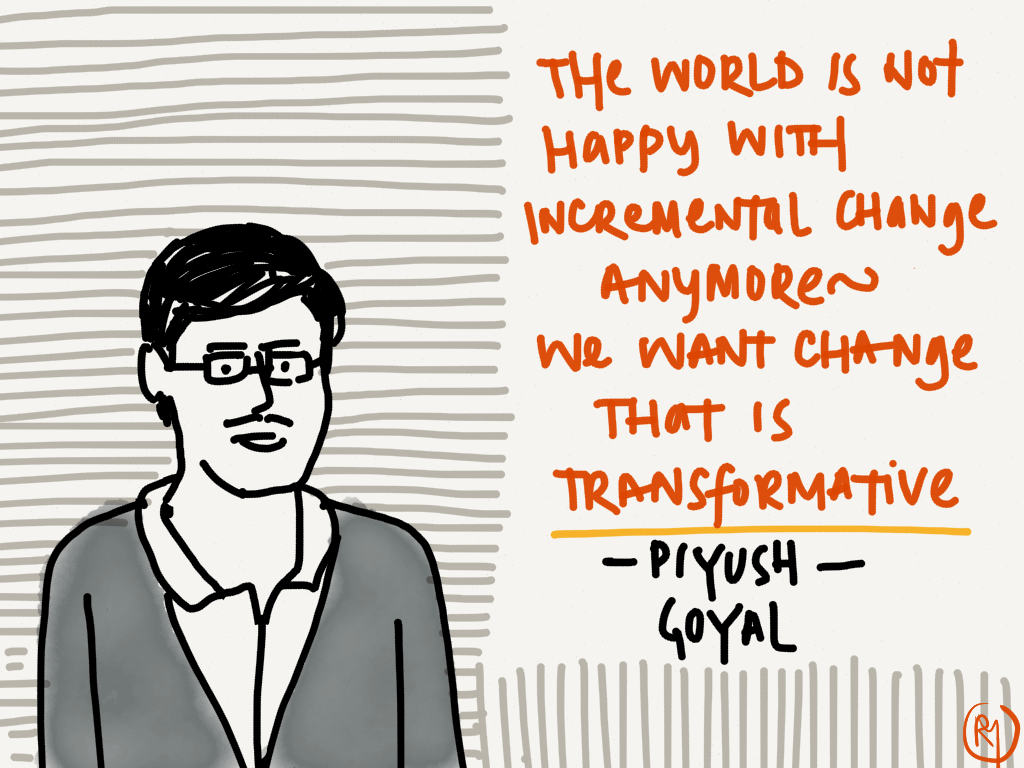 ***
These sketches were created live at the TEDxGateway 2014 using the Paper app on an iPad.
All sketches, text and material are © Ruchita Madhok, 2014 except where indicated otherwise. Please do not distribute in any form or medium without written permission.